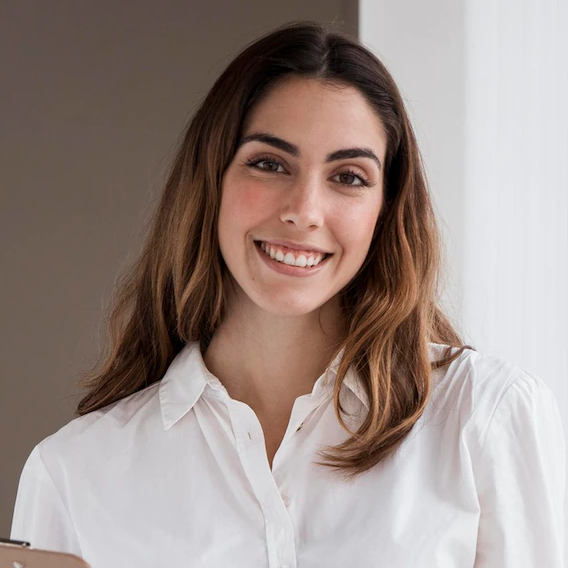 Hola, soy Emma
¿Quieres que te llamen abogados?
Respuesta asegurada en menos de 1 hora





Aún no tenemos ningún abogado de Restructuring and Insolvency
Los siguientes abogados son de la misma area legal
One of the largest and most renowned teams on the market with extensive experience in providing solutions for complicated company crises
Our multidisciplinary team of specialists is considered to be one of the most complete and and capable teams to handle difficult negotiations and crises, based in ost of our offices in Iberia, enabling us to provide a local approach to clients in trouble.
We provide a thorough advisory service and in-depth management of bankruptcy problems, providing solutions to the different legal problems these situations cause for creditors, recovering and defending their credits and improving payment guarantees, as well as for debtors, whether in the corporate, financial, labor, tax or procedural fields.
Our clients are multinational companies experiencing financial difficulties, financial institutions, trade creditors, parties to contracts, and prospective and actual buyers of assets of distressed companies, such as private equity or hedge funds, as well as the sellers of assets of distressed companies, directors, senior management and shareholders.
Our lawyers have participated in some of the most sophisticated and high-profile restructuring and insolvency proceedings in Spain and Portugal in recent years. We have advised some of the most relevant Iberian companies on their debt-restructuring and insolvency procedures, as well as their creditors, mainly important banks.