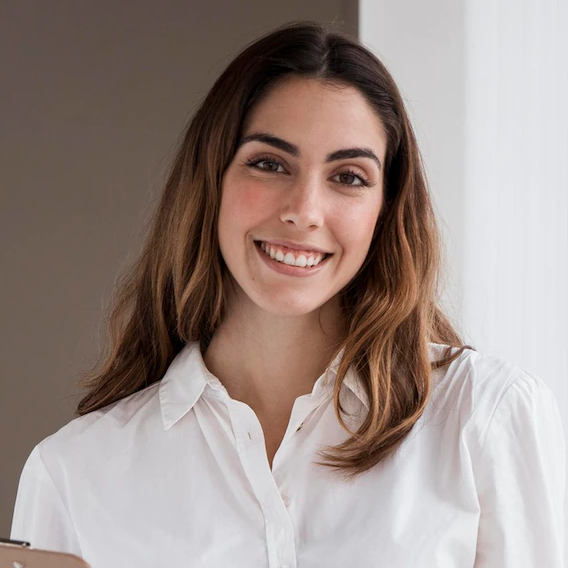 Hola, soy Emma
¿Quieres que te llamen abogados?
Respuesta asegurada en menos de 1 hora





Aún no tenemos ningún abogado de Intellectual and Industrial Property, Media and Data Protection
Los siguientes abogados son de la misma area legal
A highly specialized team and with extensive experience in providing top-quality legal services in intellectual and industrial property matters, new technologies and data protection
Our more than 100 lawyers, all fully specialized and dedicated to this area of law and based in our different offices, advise on all areas of intellectual and industrial property, image rights, new technologies and e-commerce, data protection, advertising and the media, and gaming law.
Our lawyers provide clients with optimal solutions to works and services that qualify for protection under intellectual property law, such as visual, literary, dramatic, musical and audiovisual works, computer programs, video games and databases, drafting and negotiating contracts for copyright and other ancillary rights.
We also have expertise in industrial property contracts and litigation, including inventions -patents, utility models, know-how-, designs and trademarks, and domain names.
We advise on matters regarding technological agreements, including software licensing, IT projects and outsourcing, and we have expertise in offering legal services to companies providing services through the Internet, advising on the agreements and checking compliance with the wide-ranging legislation applicable to this sector.
We advise many leading companies in a wide range of sectors, including pharmaceuticals, franchise and consumer, and many multinational companies with well-known brands worldwide. And we have been involved in very relevant and high-profile transactions and complex litigation as well as regulatory affairs that have been carried out.